The Ivy House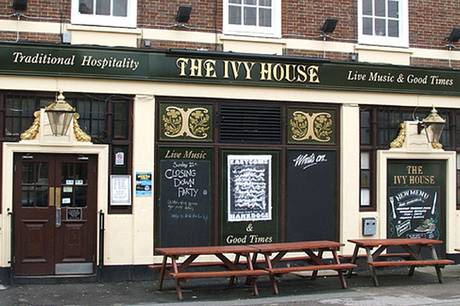 Find out the event agenda of The Ivy House that has 1 events for 2023 and 2024. The venue is located at 40 Stuart Rd in London. Get the directions and the map here.
Fri 15 Dec 2023, 19:30
The Ivy House, London
You can also be interested in...